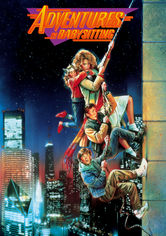 Adventures in Babysitting (1987) - PG-13
When teenaged Chris Parker agrees to baby-sit for the Andersons after her boyfriend stands her up, it's hardly the boring night she expected.
Starring: Calvin Levels, Anthony Rapp, Elisabeth Shue, Penelope Ann Miller, George Newbern, Vincent D'Onofrio, Maria Brewton, Keith Coogan
Directed by: Chris Columbus
Comedies | Cult Movies | Teen Comedies | Cult Comedies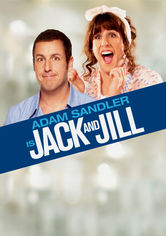 Jack and Jill (2011) - PG
Adam Sandler pulls double duty as family man Jack and his overbearing twin sister, Jill, who settles in over the holidays for an extended stay.
Starring: Norm MacDonald, Geoff Pierson, Rohan Chand, Nick Swardson, Allen Covert, Katie Holmes, Elodie Tougne, Adam Sandler, Al Pacino, David Spade, Tim Meadows, Eugenio Derbez
Directed by: Dennis Dugan
Comedies | Late Night Comedies | Slapstick Comedies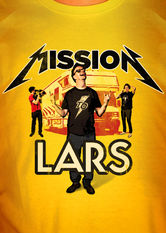 Mission to Lars (2012)
Two siblings journey with their learning disabled brother to try to meet his musical idol, Lars Ulrich, drum! mer for the monster rock band Metallica.
Starring: Lars Ulrich, Will Spicer, Tom Spicer, Kate Spicer
Directed by: William Spicer, James Moore
Documentaries | British Movies