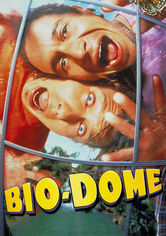 Bio-Dome (1996) - PG-13
Slackers Bud and Doyle mistakenly get sucked into living inside the Bio-Dome -- an environmental experiment that requires them to stay for a year.
Starring: Pauly Shore, Denise Y. Dowse, Kylie Minogue, Dara Tomanovich, Teresa Hill, William Atherton, Patricia Hearst, Joey Lauren Adams, Stephen Baldwin, Kevin West
Directed by: Jason Bloom
Comedies | Late Night Comedies | Slapstick Comedies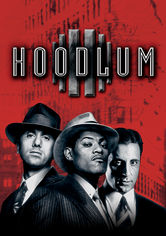 Hoodlum (1997) - R
In this gangland epic based on real-life events, black gangs in 1930s New York City battle the Italian mob for control of the Harlem numbers racket.
Starring: Cicely Tyson, Tim Roth, Vanessa Williams, Mike Starr, Joe Guzaldo, Andy Garcia, Queen Latifah, William Atherton, Paul Benjamin, Laurence Fishburne, Richard Bradford, Beau Starr, Clarence Williams III, Chi McBride, Loretta Devine
Directed by: Bill Duke
20th Century Period Pieces | Gangster Movies | Dramas | Crime Dramas | Crime Movies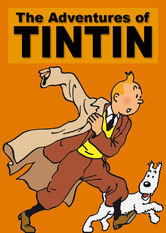 The Adventures of Tintin Season 1 (1991-1992)
Quick-witted Belgian reporter Tintin and his trusty pooch, Snowy, travel the world, tangling with thieves, kidnappers and killers.
Starring: David Fox, Colin O'Meara, Susan Roman, John Stocker, Christian Pellissier, Yves Barsacq, Wayne Robson, Henri Labussi��re, Thierry Wermuth, Jean-Pierre Moulin, Dan Hennessey
TV Shows | Kids' TV | TV Cartoons