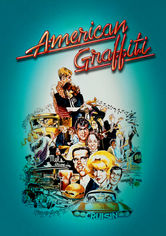 American Graffiti (1973)
Showcasing then-Hollywood-newcomers Harrison Ford, Richard Dreyfuss and Ron Howard, director George Lucas weaves together the stories of a disparate group of teenagers as they struggle with adolescent rites of passage in 1962.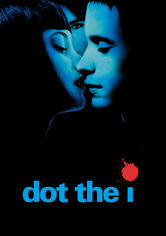 Dot the I (2003)
A fiery Spanish flamenco dancer living in London is about to marry a kind British man when, on the night before her wedding, she meets a Brazilian actor who ignites in her a flame of lust she can't ignore.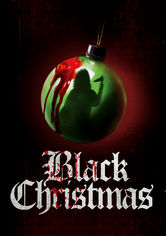 Black Christmas (1974)
Terror reigns inside a sorority house a few days before Christmas break as a series of menacing phone call s -- and the discovery of a dead girl's body -- transform yuletide cheer into fear.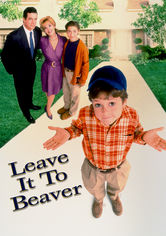 Leave It to Beaver (1997)
Theodore "Beaver" Cleaver hits the big screen in this zany slice of family entertainment. This time, the hapless Beav signs up for peewee football to impress Dad and get a new bike which, of course, promptly gets stolen.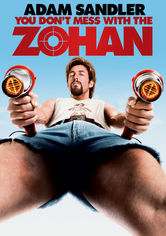 You Don't Mess with the Zohan (2007)
Adam Sandler stars as the titular Zohan, an Israeli counterterrorism soldier with a secretly fabulous ambition to become a Manhattan hairstylist. His desire runs so deep that he'll do anything to make his dreams come true.
Wisegirls (2002)
Meg, Raychel and Kate are waitresses at a restaurant frequented by mob bosses. Their lives become complicated when one of the women witnesses a crime, and the three friends suddenly find themselves entangled in their customers' dangerous world.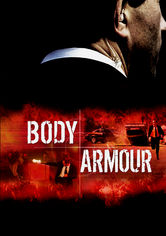 Body Armour (2007)
Bodyguard John Ridley gets a highly unappealing assignment when he's hired to protect formidable assassin Lee Maxwell, a man who wounded him and killed one of his clients years earlier. Although he has a job to do, Ridley vows to seek his revenge.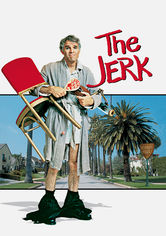 The Jerk (1979)
After discovering he's not actually black like the rest of his family, likable dimwit Navin Johnson runs off on a hilarious misadventure in th is comedy classic that takes him from rags to riches and back to rags again.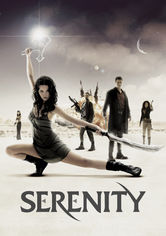 Serenity (2005)
Malcolm Reynolds, captain of the ship Serenity, picks up two fugitives from the powerful coalition ruling the universe. Mal and his mates find themselves at the center of a cosmic conflict, pursued by military forces and space-roaming savages.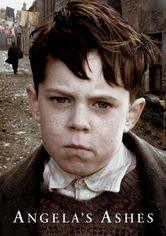 Angela's Ashes (1999)
This adaptation of Frank McCourt's best-selling memoir tells the grim story of the author's impoverished childhood in 1940s Ireland, a time of devastating deprivation spent alongside starving siblings, a long-suffering mother and an alcoholic father.
Fletch (1985)
When a wealthy businessman offers reporter Irwin "Fletch" Fletcher, a fast-talking master of disguise, a fortune to murder him before a terminal illness takes hold, Fletch works the scenario in hilarious style to get the exclusive scoop.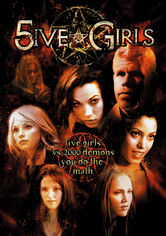 5ive Girls (2006)
When five troubled teenage girls are sent to a reform school, they don't expect is that their keeper will be a demon that holds the institution in thrall. Luckily for the girls, they possess unique powers that enable them to battle the ancient ghoul.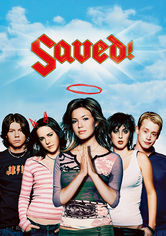 Saved! (2004)
When Mary, a devout senior at a Christian high school, accidentally gets pregnant, she starts to see her peers and her faith in a who le new way in this darkly comic coming-of-age story that was produced by R.E.M. front man Michael Stipe.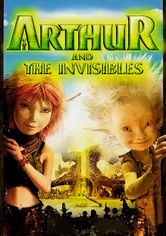 Arthur and the Invisibles (2006)
Ten-year-old Arthur discovers a world of tiny people living in the backyard of his home, which is slated for demolition. A cryptic message leads Arthur to the mini community, where he searches for a rumored treasure in an effort to save his house.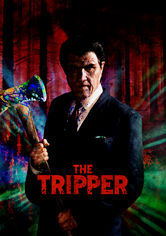 The Tripper (2006)
A group of pill-popping hippies journey to a love and peace concert in the woods, where they soon come under attack by a psycho with an ax to grind -- and he's sporting a Ronald Reagan mask.
The Best Man (1999)
Harper Stewart's slated to be best man at his best friend's wedding. But an advance copy of his kiss-and-tell semiautobiographical novel is making the rounds in the bridal party, and his friends are having trouble digesting all his dishing.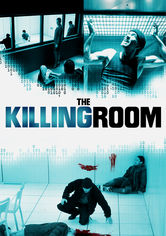 The Killing Room (2009)
Hoping to make some quick cash, four ordinary citizens volunteer for a run-of-the-mill paid research study only to discover that it's actually a nightmarish government experiment that threatens their sanity -- and their lives.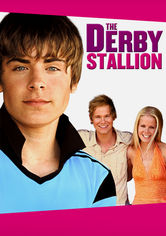 The Derby Stallion (2005)
When quiet 15-year-old misfit Patrick learns his friend Mr. Jones, a hard-drinking former jockey, is nursing an injured racehorse back to health , the teen helps train the animal for the State Cup -- and gains the self-confidence he never had.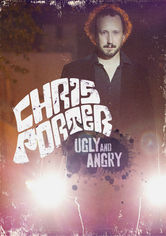 Chris Porter: Ugly and Angry (2013)
In this stand-up special filmed in Kansas City, comedian Chris Porter, an ex-finalist on "Last Comic Standing," delivers his takes on drugs, growing old, women's fashion and his love for Taco Bell.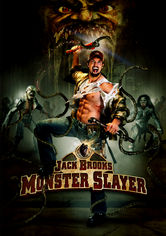 Jack Brooks: Monster Slayer (2007)
After witnessing his family's violent murder, Jack Brooks develops an uncontrollable anger problem, but the night classes his girlfriend suggests to cure Jack's "issues" end up making them worse when his professor undergoes a terrible transformation.
Gambit (1966)
Harry is an elite but clumsy burglar. He meets the partner of his dreams in Nicole, a Eurasian dancer, and they team up for the perfect crime -- to steal a precious sculpture from a billionaire recluse. Unfortunately, nothing goes right.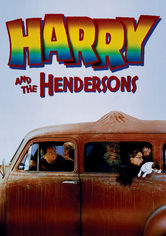 Harry and the Hendersons (1987)
Returning home from vacation, the Hendersons accidentally run over a strange Bigfoot-type animal. They decide to take the friendly "Harry" home, but soon they're scrambling to hide their new friend from authorities and Bigfoot hunters.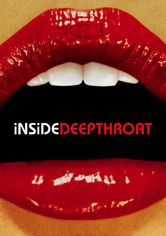 Inside Deep Throat (2005)
Featuring interviews with the stars, this fascinating documentary examines the goings-on behind the porn film tha t grew to become an icon, Deep Throat, which made more money than its producers anticipated and ignited a sexual and social revolution.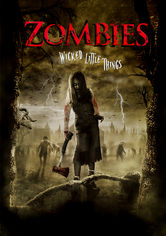 Wicked Little Things (2006)
When a grieving widow moves with her two daughters to an isolated house in the Pennsylvania mountains, they discover unexpected neighbors: the restless ghosts of children who were killed in a tragic mining accident more than 90 years before.