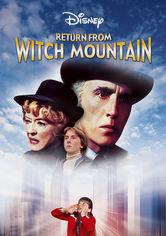 Return from Witch Mountain (1978)
In this sequel to Escape from Witch Mountain, Tony is kidnapped by a cold-hearted businesswoman and her evil scientist partner, and his sister Tina must use her supernatural powers to save him.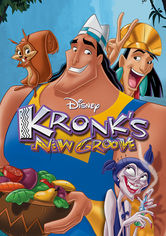 Kronk's New Groove (2005)
Kronk, the sorceress Yzma's bodybuilder assistant, grabs the spotlight in this animated sequel. Mischief and mayhem take over when Kronk finds out that his father is coming to visit, and as he tries to win Dad's approval, he leaves no stone unturned.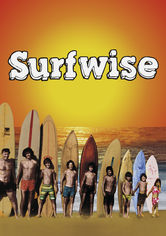 Surfwise (2007)
Doug Pray's documentary delves into the often inspiring, sometimes shocking life of 85-year-old Dorian "Doc" Paskowitz, a renowned surfer, surf camp owner, doctor and sex guru who, together with his wife, brought up nine children. Paskowitz raised his family in a camper on the beach, home-schooling them and requiring them to follow a strict lifestyle regimen. Now, his grown children speak out about how their unique upbringing affected them.