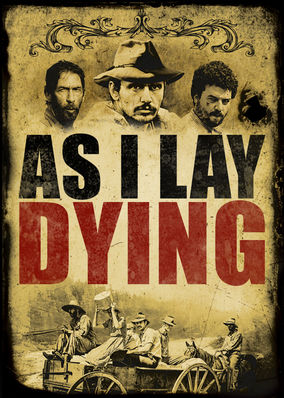 As I Lay Dying (2013) - R
In a sobering story based on William Faulkner's novel, a poor Southern clan fulfills the family matriarch's last wish to be buried in a distant town. They don't have much, but what they do have is their word. They'll have to risk everything to keep it.
Starring: Ahna O'Reilly, Brady Permenter, Jim Parrack, Jennifer Howell, Casey Dillard, Scott Haze, Ash Taylor, James Franco, Danny McBride, Brian Lally, Jesse Heiman, Tim Blake Nelson, Beth Grant, Logan Marshall-Green
Directed by: James Franco
20th Century Period Pieces | Dramas | Dramas based on Books | Dramas based on classic literature | Independent Movies | Independent Dramas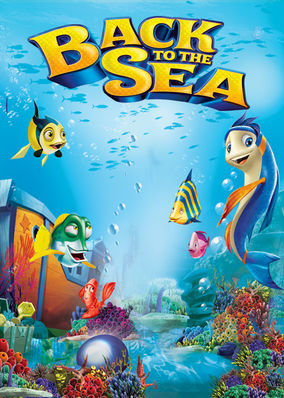 Back to the Sea (2012)
Back to the Sea tells the touching story of a heroic fish's journey home. When little fish Kevin is swept up in a net and taken from his home in the vast oceans to the small glass fish tank of a New York restaurant.
Starring: Tim Curry, Christian Slater, Yuri Lowenthal, Kath Soucie, Matthew Yang King, Mark Hamill, Tom Kenny, Tara Strong
Directed by: Thom Lu
Movies for ages 8 to 10 | Children & Family Movies | Movies for ages 5 to 7