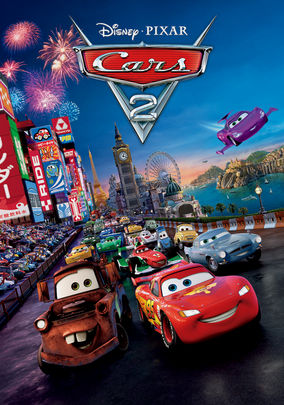 Cars 2 (2011) - G
When race car Lightning McQueen heads to Europe for the World Grand Prix, he drives into some international intrigue in this clever, animated sequel. A cocky race car and his best buddy travel to Japan for the race of their lives. Fasten your seatbelts!
Starring: Emily Mortimer, Michael Caine, Larry the Cable Guy, Eddie Izzard, Bonnie Hunt, Brent Musburger, Joe Mantegna, Thomas Kretschmann, Peter Jacobson, John Ratzenberger, Cheech Marin, John Turturro, Owen Wilson
Directed by: Brad Lewis, John Lasseter
Comedies | Movies for ages 8 to 10 | Family Comedies | Family Adventures | Children & Family Movies | Movies for ages 5 to 7 | Movies for ages 11 to 12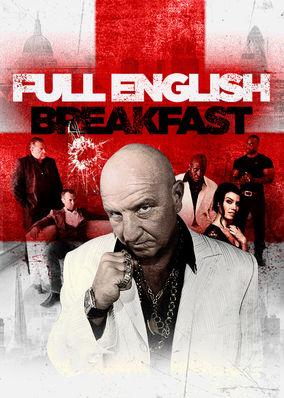 Full English Breakfast (2014)
Once a small-time hood, Dave Bishop looks back on his bloody rise to power as he takes on Al Qaeda terrorists threatening his criminal empire.
Starring: Dave Courtney, Richard Angol, Nigel St Lewis, Lucy Drive, Sherard Parker, Jamie Bannerman, Sukhraj Singh, Jerry Anderson
Directed by: Manish Patel
Action & Adventure | British Movies | Crime Movies