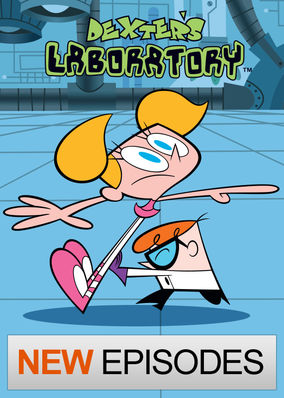 Dexter's Laboratory Season 3 (1996)
Dexter seems like your average nerdy 8-year-old, but his bedroom is home to a secret laboratory filled with computers, experiments and machines. A young science whiz conducts cool experiments in his secret lab. If only he could make his pesky sister disappear!
Starring: Allison Moore, Kathryn Cressida, Kath Soucie, Frank Welker, Christine Cavanaugh, Tom Kenny, Jeff Bennett
Directed by: Genndy Tartakovsky
TV Shows | Kids' TV for ages 8 to 10 | Kids' TV | Kids' TV for ages 11 to 12 | TV Cartoons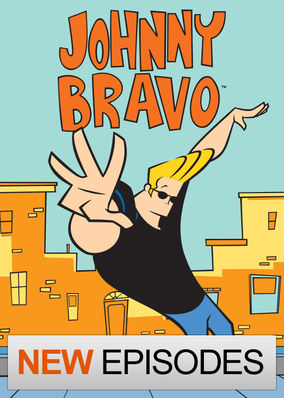 Johnny Bravo Season 3 (1997)
In this hit series, a 98-pound weakling morphs into a 1960s-style rock 'n' roller with a great physique and a burning desire to meet the ideal woman. He's cool. He's hip. He's the dumbest blond in the room. Watch the hair and dig the hand gestures, Momma.
Starring: Mae Whitman, Brenda Vaccaro, Tom Kenny, Cody Dorkin, Larry Drake, Jeff Bennett
Directed by: Van Partible
TV Shows | Kids' TV | TV Comedies | TV Animated Comedies | TV Cartoons