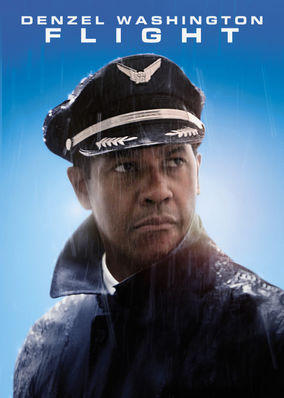 Flight (2012) - R
After his amazing safe landing of a damaged passenger plane, an airline pilot is praised for the feat, but has private questions about what happened. After miraculously landing a crippled plane, a hard-drinking pilot is under suspicion. Can one good deed undo the rest?
Starring: Bruce Greenwood, Michael Beasley, James Badge Dale, Tamara Tunie, John Goodman, Denzel Washington, Kelly Reilly, Don Cheadle, Melissa Leo, Brian Geraghty, Kwesi Boakye, Garcelle Beauvais, Rhoda Griffis, Adam Tomei
Directed by: Robert Zemeckis
Dramas | Action & Adventure | Social Issue Dramas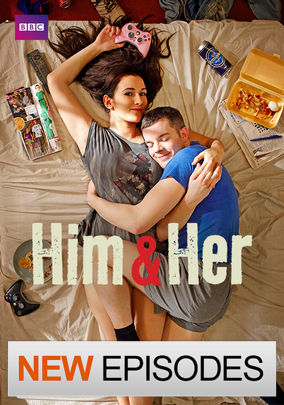 Him & Her Series 3 (2010)
Centering on a lazy young couple whose only interests are eating, drinking and sex, this acutely observed sitcom follows the minutiae of their lives. Young and in love, they don't need much. Just some DVDs, a few video games ... and a bed for everything else.
Starring: Camille Coduri, Russell Tovey, Marion Bailey, Joe Wilkinson, Sarah Solemani, Kerry Howard, Ralph Brown, Sarah Soleman, Ricky Champ
Directed by: Stefan Golaszewski
British TV Comedies | TV Shows | Sitcoms | British TV Shows | TV Comedies