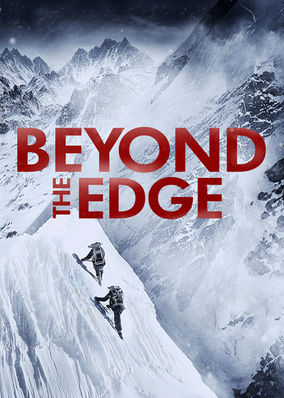 Beyond the Edge (2013)
Edmund Hillary's 1953 ascent of Mt. Everest was an event that amazed the world and led to a new age of mountaineering and ambitious exploration.
Starring: Chad Moffitt, Daniel Musgrove, Joshua Rutter, Erroll Shand, John Wraight, Jimmy Kunsang, Sonam Sherpa, Phurenje Sherpa
Directed by: Leanne Pooley
Documentaries | Historical Documentaries | Sports Movies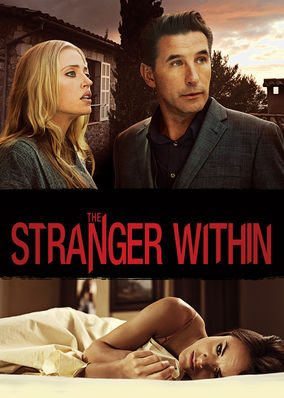 The Stranger Within (2013)
An actress and her psychiatrist ! husband escape for a relaxing Mediterranean vacation, but soon meet a young girl with a penchant for mind games.
Starring: Vivienne McKee, Claire Ross-Brown, Sarah Butler, Estella Warren, Katia Winter, Jeffrey Pierce, William Baldwin, Kim Bodnia
Directed by: Adam Neutzsky-Wulff
Foreign Thrillers | Foreign Movies | Thrillers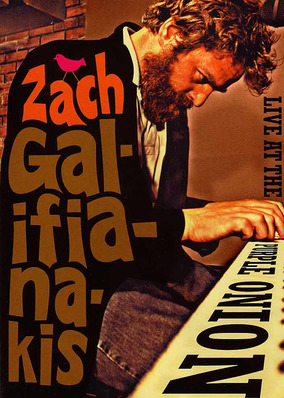 Zach Galifianakis: Live (2006) - Unrated
The unorthodox, piano-playing stand-up star Zach Galifianakis makes a splash on the scene and serves up a healthy dose of his signature wit. A bearded weirdo tells jokes and tickl! es the ivory in this comedy cocktail you didn't even know you ! needed.
Starring: Zach Galifianakis
Directed by: Michael Blieden
Comedies | Stand-up Comedy | TV Sketch Comedies