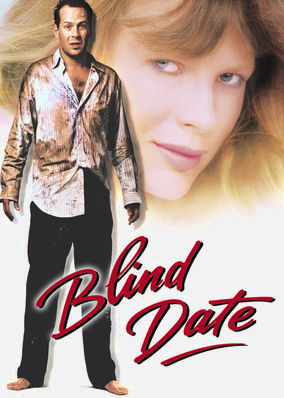 Blind Date (1987)
Stressed-out executive Walter Davis takes his sister-in-law's cousin on a date to a business dinner, but doesn't heed warnings not to let her drink.
Starring: Bruce Willis, Stephanie Faracy, John Larroquette, William Daniels, Kim Basinger, George Coe, Phil Hartman, Mark Blum
Directed by: Blake Edwards
Comedies | Romantic Movies | Slapstick Comedies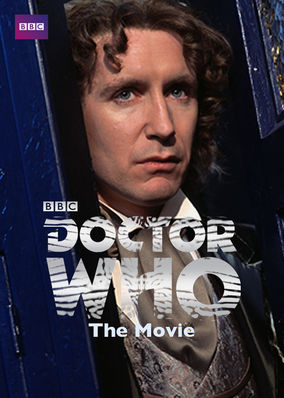 Doctor Who: The Movie (1996)
The TARDIS is diverted to San Francisco on ! the eve of the year 2000. The Doctor is fatally wounded but regenerates in a new form. New Year's Eve, 1999. A sabotaged TARDIS could spell disaster for the planet -- we're not talking Y2K here.
Starring: Yee Jee Tso, Michael David Simms, Dolores Drake, Eric Roberts, Sylvester McCoy, Paul McGann, John Novak, Daphne Ashbrook, Catherine Lough Haggquist
Directed by: Geoffrey Sax
Sci-Fi & Fantasy | Action & Adventure | British Movies