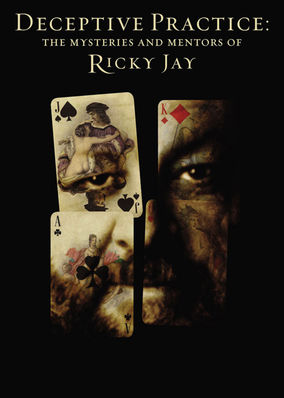 Deceptive Practice (2012) - Unrated
With wit and charm -- and lots of rare footage -- legendary illusionist Ricky Jay reveals his influences and offers insight into a secretive world. A good magician never reveals his secrets. Or too much about his personal life. He likes to keep the mystery alive.
Starring: Ricky Jay, Dick Cavett
Directed by: Molly Bernstein
Biographical Documentaries | Documentaries | Social & Cultural Documentaries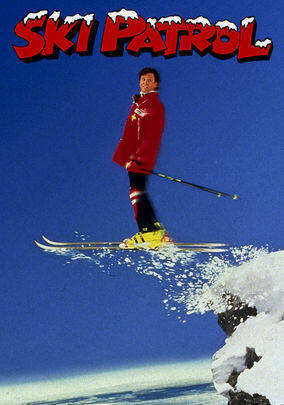 Ski Patrol! (1990) - PG
A ski patrol team guards the snowy slopes belonging to Pops, a lovable resort owner whose livelihood is being threatened by a greedy developer.
Starring: Ray Walston, Corbin Timbrook, Yvette Nipar, Sean Sullivan, George Lopez, Martin Mull, Roger Rose, T.K. Carter, Leslie Jordan
Directed by: Richard Correll
Comedies | Sports Movies | Sports Comedies | Slapstick Comedies