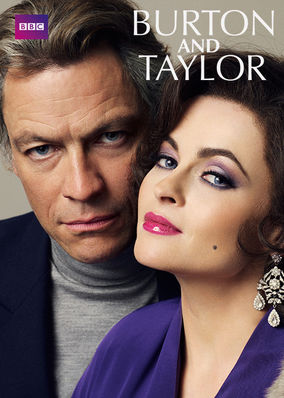 Burton & Taylor (2013)
This drama follows legendary Hollywood lovers Elizabeth Taylor and Richard Burton as they prepare to tour in a 1983 production of "Private Lives."
Starring: Greg Hicks, Lucille Sharp, William Hope, Isabella Brazier-Jones, Lenora Crichlow, Stanley Townsend, Michael Jibson, Helena Bonham Carter, Dominic West, Sarah Hadland
Directed by: Richard Laxton
Dramas | British Movies | British Dramas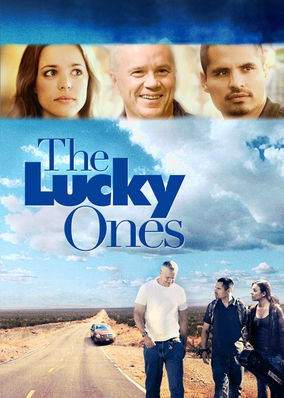 The Lucky Ones (2008) - R
Three soldiers injured in the Iraq War return to native soil, only to find that their tour of duty has taken its toll on the home front. Three Iraq War soldiers hit the American road seeking hope and closure. Final destination? Unclear.
Starring: Molly Hagan, Arden Myrin, Tim Robbins, Rachel McAdams, Mark L. Young, Howard Platt, Jennifer Joan Taylor, Michael Pe��a, Coburn Goss, John Heard
Directed by: Neil Burger
Dramas | Independent Movies | Military Dramas | Independent Dramas