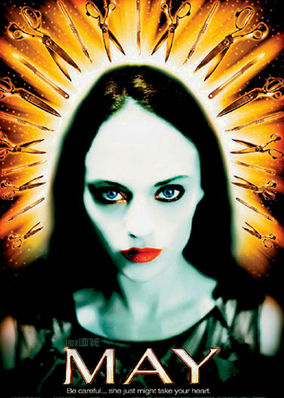 May (2003)
Tormented as a youngster, lonely May longs for a human connection, though her sole confidant is a doll named Suzy in this rueful psychological horror.
Starring: Angela Bettis, Nichole Hiltz, Merle Kennedy, Jeremy Sisto, Anna Faris, Kevin Gage, Jennifer Grant, James Duval, Roxanne Day, Chandler Hecht
Cult Movies | Romantic Movies | Horror Movies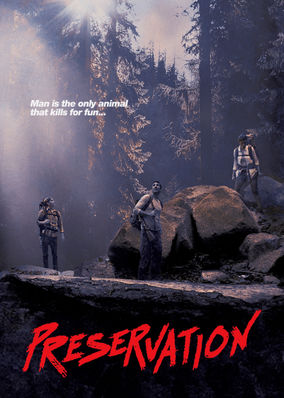 Preservation (2014)
Three urbanites venture into the backwoods for a brush with nature that goes horribly awry when the! y find themselves being pursued by masked killers.
Starring: Michael Chacon, Pablo Schreiber, Wrenn Schmidt, Cody Saintgnue, Nick Saso, Aaron Staton
Directed by: Christopher Denham
Independent Movies | Horror Movies | Thrillers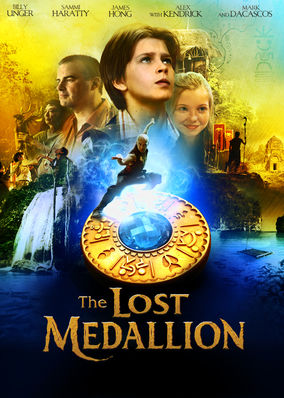 The Lost Medallion (2013) - PG
When best friends Billy and Allie discover an ancient medallion, they also discover the power to wish themselves back in time. Two adventurous teens are trapped in the past! What stands between them and getting home? An evil warlord.
Starring: James H! ong, Sammi Hanratty, Alex Kendrick, Hal Rudnick, Sidney S. Liu! fau, Tiya Sircar, Lisa LoCicero, Mark Dacascos, Jansen Panettiere, Billy Unger, William Corkery
Directed by: Bill Muir
Movies for ages 8 to 10 | Family Features | Thai Movies | Family Adventures | Asian Action Movies | Family Sci-Fi & Fantasy | Movies based on children's books | Children & Family Movies | Southeast Asian Movies | Movies for ages 11 to 12