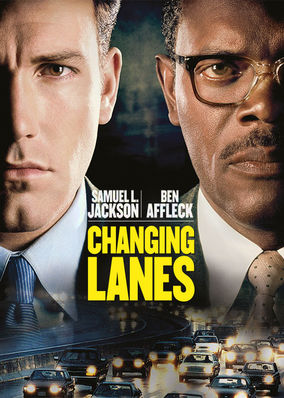 Changing Lanes (2002) - R
The lives of an egocentric attorney and a recovering alcoholic salesman dangerously collide when their cars crash on a New York expressway. A corrupt attorney. A recovering alcoholic. And a nasty case of road rage that will change their lives forever.
Starring: Ben Affleck, Tina Sloan, Ileen Getz, Kim Staunton, Richard Jenkins, Sydney Pollack, Akil Walker, Jennifer Dundas, Cole Hawkins, Toni Collette, Amanda Peet, Matt Malloy, Samuel L. Jackson, William Hurt
Directed by: Roger Michell
Psychological Thrillers | Thrillers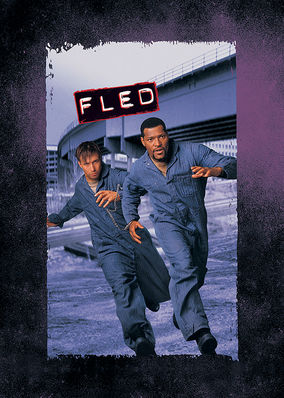 Fled (1996)
Two squabbling prisoners on a chain gang make a break for it, pursued by all types of angry authorities...as well as the mob.
Starring: Victor Rivers, Robert John Burke, Salma Hayek, Laurence Fishburne, Stephen Baldwin, Robert Hooks, Will Patton, Brittney Powell, David Dukes
Directed by: Kevin Hooks
Comedies | Action & Adventure | Crime Movies