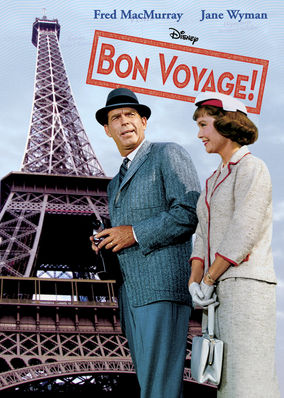 Bon Voyage! (1962)
The Willard clan heads to France for a fun-filled family vacation -- only to end up continuously plagued by comical disasters.
Starring: Michael Callan, Jane Wyman, Deborah Walley, Ivan Desny, Georgette Anys, Kevin Corcoran, Tommy Kirk, Fred MacMurray, Jessie Royce Landis
Comedies | Children & Family Movies | Movies for ages 11 to 12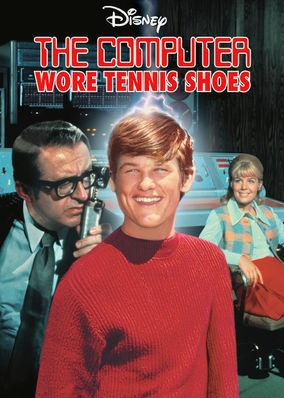 The Computer Wore Tennis Shoes (1969)
When an electrical mishap turns a college student into a genius, he poses a threat t! o a businessman who fears his shady activities may come to light.
Starring: Cesar Romero, Jon Provost, Alan Hewitt, Michael McGreevey, Frank Welker, Joe Flynn, Richard Bakalyan, William Schallert, Frank Webb, Kurt Russell, Debbie Paine
Directed by: Robert Butler
Comedies | Sci-Fi & Fantasy | Children & Family Movies